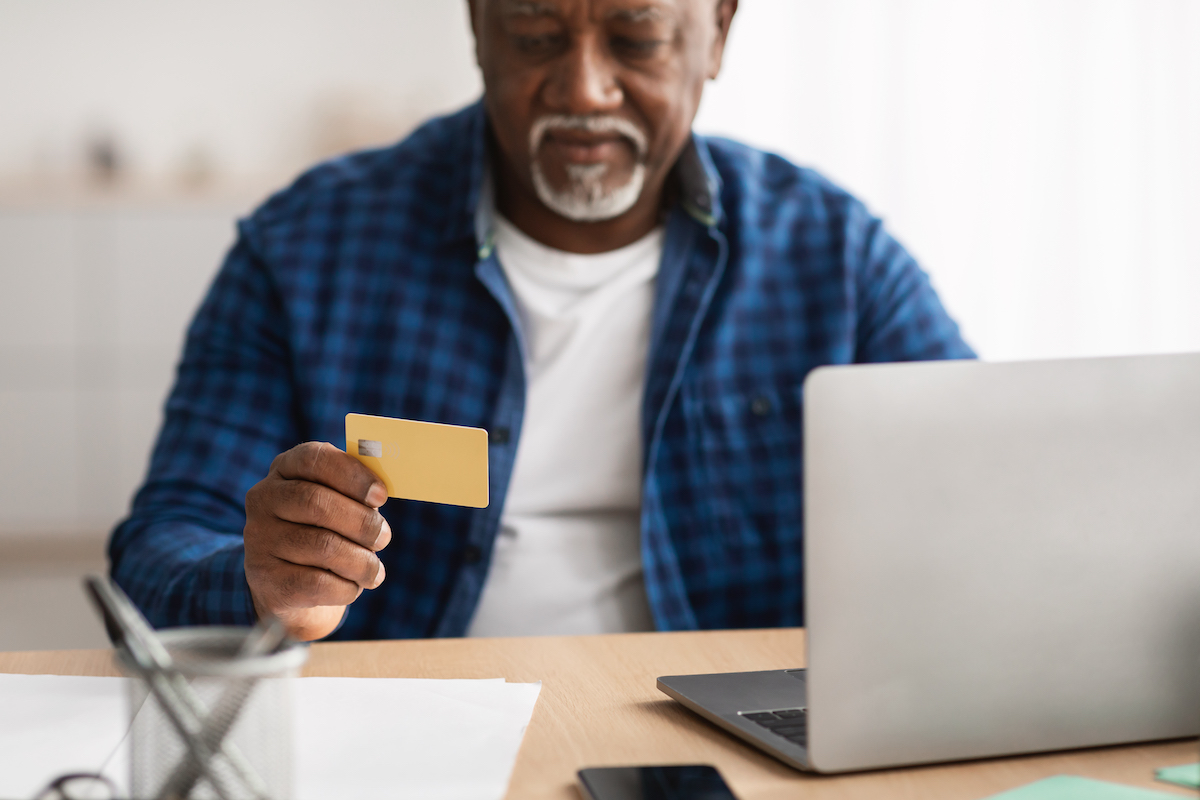 We don't believe that 'one size fits all.' Instead, we provide a variety of payment solutions designed to meet your needs. You can pay online, in person, or by mail.
Any returned checks, closed accounts, or e-checks entered incorrectly will incur a $30 NSF fee.
New Payment System
Effective October 1, 2023, the Ben Davis Conservancy District is excited to introduce NexBillPay as our new third-party payment processor. This change is designed to enhance the convenience and flexibility of payment services for our valued residents and businesses.
Multiple Payment Options
You can make payments using various methods, including checks, debit cards, and credit cards (Visa, MasterCard, or Discover). Payments can be processed online, in-person at our office, or over the phone.
Automatic Payments
Simplify your payment process by opting for automatic payment options such as ACH, Autopay, or Text2Pay. This ensures timely and hassle-free payments.
24/7 Support
We understand the importance of accessibility. Our customers can reach our Interactive Voice Response (IVR) system 24/7 at (888) 291-1941. Assistance is available in both English and Spanish.
Everyone in the district pays for sewer service through a combination of monthly fees and yearly taxes called Ad Valorem. Monthly fees are currently $40 per EDU, and Ad Valorem taxes are .2107% of your property value.
The average user pays an estimated $42 a month. That's well below the market in Indianapolis, so the Ben Davis Conservancy District benefits most residents in our community.
Any returned checks, closed accounts, or e-checks entered incorrectly will incur a $30 NSF fee.
Your Total
So an $80,000 home pays $169 for yearly taxes plus a $40 monthly fee.
Budget Calculator
Avoid unforeseen expenses. Use our budget calculator to estimate your Ad Valorem tax. This calculator is based on a single-family home. For an exact amount, please get in touch with our friendly staff.
Frequently Asked Questions
What is an EDU?
An equivalent dwelling unit or EDU is a unit of measure equal to 310 gallons of wastewater per day. The typical single-family home pays one EDU a month, but a multi-family home or non-residential property pays additional units for service.
What is Ad Valorem property tax?
The Latin phrase ad valorem means "according to value," so your Ad Valorem is tax based on the assessed value of your property.
Why are there fees and taxes?
Monthly fees pay for operating expenses and project development. According to the Indiana Conservancy Act, your taxes can only pay for operating expenses. That's why the Conservancy uses a combination of fees and Ad Valorem taxes to pay for both its operation and development.
Why did my bill change?
Our sewage is treated by a plant owned and operated by Citizens Energy Group. In recent years, the group has increased its prices. Additionally, your Ad Valorem tax is based on your property value and will change with the housing market.
We all need help from time to time, and the Conservancy can direct you to organizations that offer financial assistance. Use this list to connect with a resource available to our community.