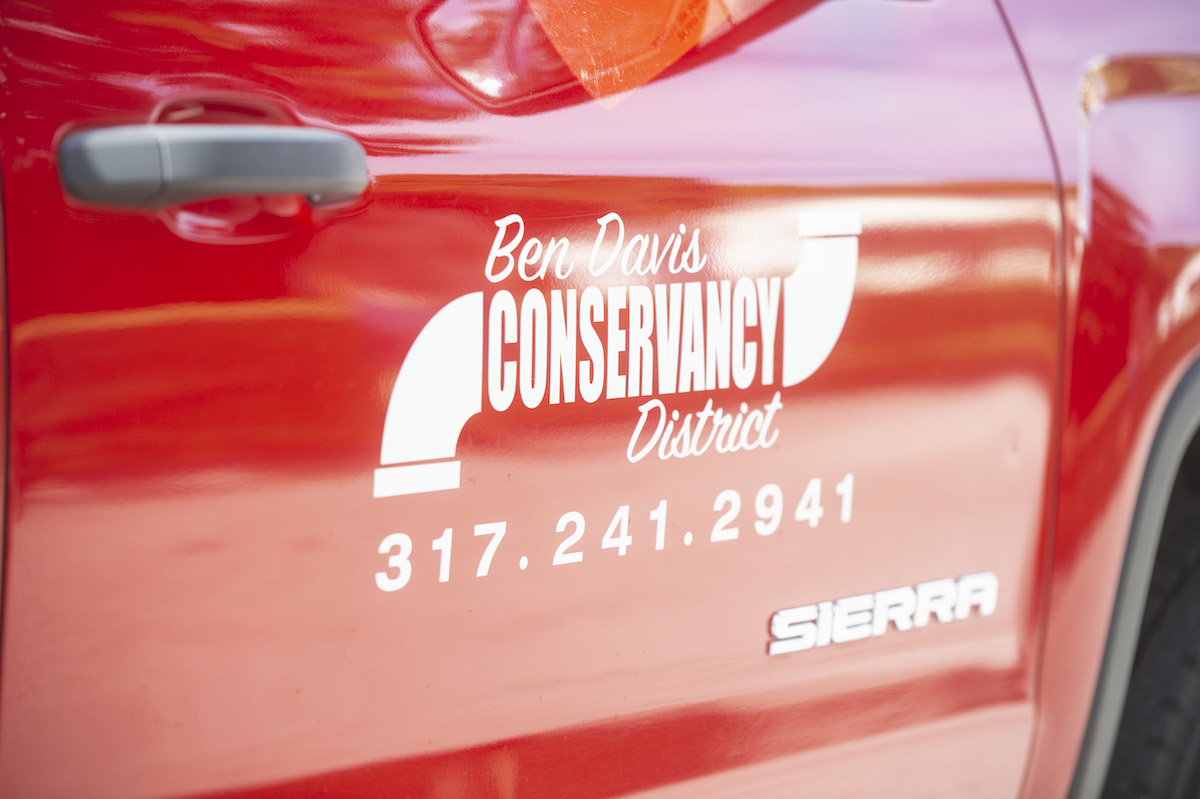 Reliable and Affordable Sanitary Sewer Service
The Ben Davis Conservancy District is a special taxing district or conservancy established in 1958 to provide reliable and affordable sanitary sewer service to our community.
Dear Valued Customer,
We understand that you may have noticed an increase in your Conservancy fees on your property taxes this year, and we want to provide some context as to why this has occurred.
The Indiana Department of Local Government Finance (DLGF) regulates and sets the rates for the Ben Davis Conservancy District's user fees and taxes. These rates are designed to collect the necessary funds to cover the Conservancy's annual expenses, including the sewage treatment expenses that the Conservancy receives from Citizens Energy Group.
Unfortunately, Citizens Energy Group has been increasing their treatment bills to the Conservancy at an alarming rate, with an expected 800% increase by 2025. As a result, the DLGF has had to recalculate the tax rate that the district charges its customers, with the tax rate multiplied by the customer's assessed value to determine the amount of tax they will have to pay.
We understand this may be an unwelcome surprise to you, and we want to assure you that we have no control over this price increase. However, we want to emphasize that the Conservancy continues to save the average user compared to Citizens Energy Group.
Moreover, we understand that higher bills may cause concern for our customers. That is why the Ben Davis Conservancy District is taking action to address these price increases. By building its treatment plant, the Conservancy can keep its prices flat and avoid relying on external treatment providers such as Citizens. This would provide stability and control over the Conservancy's finances and ensure that our customers' needs are met sustainably.
Thank you for your understanding and continued support.
Best regards,
The Ben Davis Conservancy District
We make it quick and easy to stop or start sewer service or apply for a permit.
There may be state or federal resources available to help you pay your bill.
Our Response to Citizens Energy Group
In recent years, Citizens Energy Group has raised its rates higher. So when the Conservancy announced that it would build a treatment plant to save money, Citizens responded with a $10 million buyout.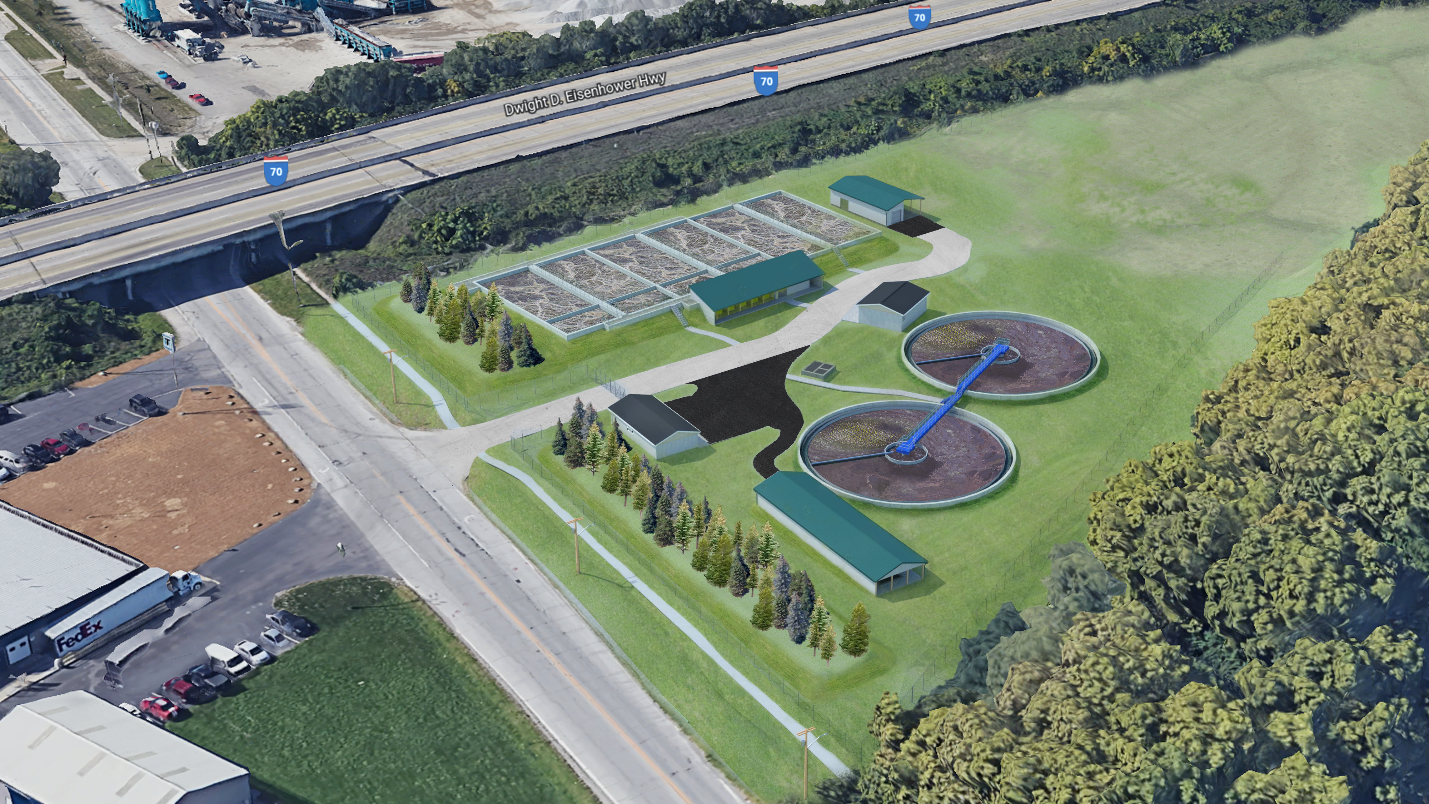 The Future
The Ben Davis Conservancy District has plans to build a clean treatment plant and add acres of green space to the Tibbs Avenue area.