Welcome to the Ben Davis Conservancy District.

Our main goal is to make sure the sanitary sewer system remains open and flowing for the residents in the District.
However we maintain ONLY the sanitary sewer system and are not responsible for storm water drainage or run-off.
---
NOTE: THE JUNE BOARD MEETING HAS MOVED FROM THURSDAY, JUNE 9TH TO WEDNESDAY, JUNE 8TH AT 9AM! WE APOLOGIZE FOR THE SHORT NOTICE AND ANY INCONVENIENCE!
It has come to the attention of the Ben Davis Conservancy District that some residents of the District have received a letter from Citizens Energy Group (CEG) without the District's knowledge.  The letter is inaccurate.  The District has not been sold to Citizen's Energy Group.
Change of Address? New Property Owner? Download/Print our Change of Address Form
Application for Sanitary Sewer Service Download/Print Application Form
---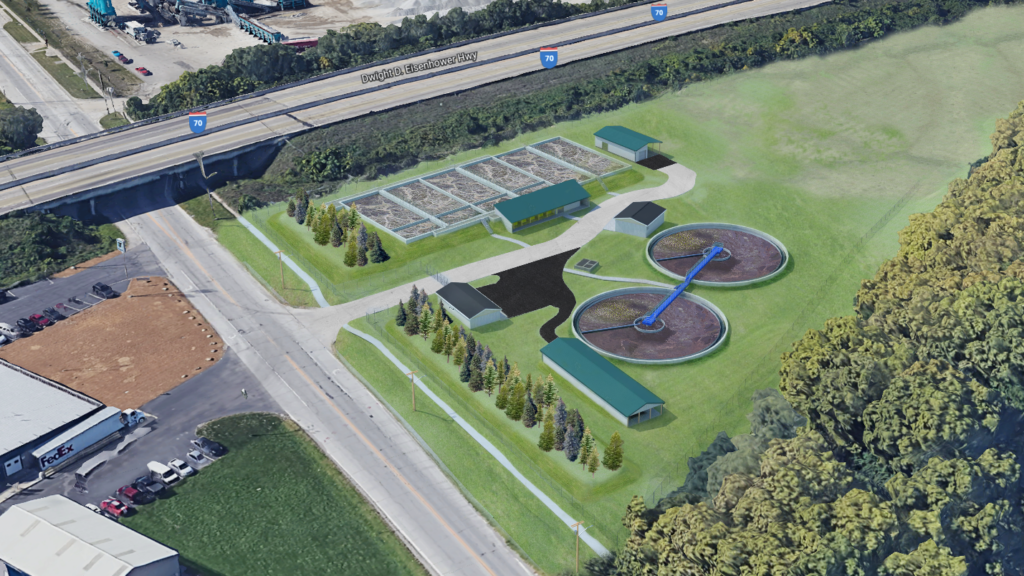 Notice of Public Hearing – PDF
Notice of Public Hearing – PDF