The Ben Davis Conservancy District now has a new billing software that will allow the customers the option to create a customer portal, manage the accounts, and set up different payment options.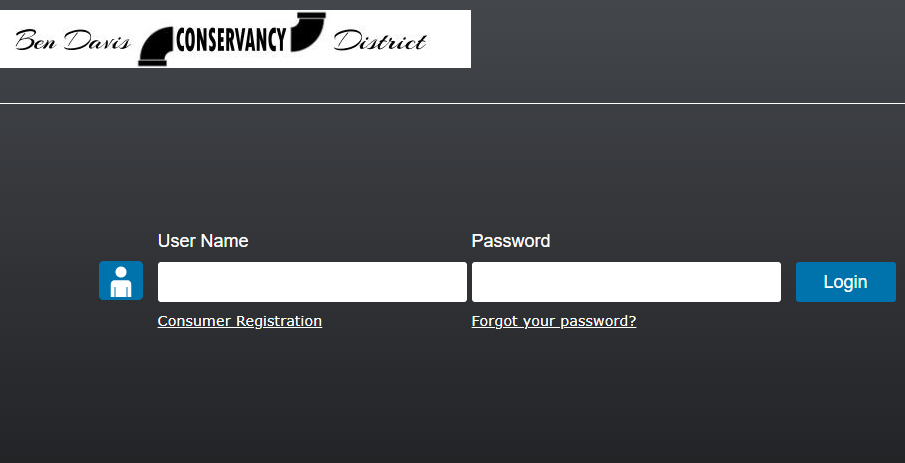 To access your account via the customer portal. CLICK HERE

Haven't created your portal yet? Register for the first time. CLICK HERE
Please note, PayGov will no longer be available for any services as of April 30, 2022.
Pay your statement online with a debit/credit card. CLICK HERE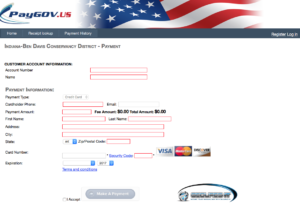 Also, a mobile app is available with PayGov to pay your bill with your smartphone.
See their site for more information.